Allmedic
Restorative Skin Mist
Sale price

$49.00

Regular price
Description

50 ml.

Multipurpose skin tonic.
Next generation peptide & Hyaluronic Acid anti-ageing toner that removes excessive oil, dirt & makeup post cleansing, without stripping the skin. Anti-bacterial and anti-inflammatory properties aid blemish control. Balances hydration levels and normalizes pH for optimal skin health.

Can be applied over makeup to rehydrate/ freshen the skin.



Hyaluronic Acid

Attracts and binds up to 1000 x its own weight in moisture.

Plumps the surface tissue to alleviate, dry skin. Inhibits trans epidermal water loss, repairs the barrier function and assist healing.

Anti-inflammatory & anti-bacterial effective in healing the epithelium.

Penetrates effectively into the deeper layers of the skin.

SNAP 8 TM – Acetyl Octapepetide-3


An amino-peptide that blocks transmitter signals from facial muscles to the skin (restricts facial movement) promoting relaxed
and smooth skin.

When used in conjunction with muscle relaxant injections, this unique product will provide longevity to the procedure for approximately 4-6 weeks.


Magnesium Aspartate, Zinc Gluconate & Copper Gluconate

Multi-mineral blend of elements helps to maintain skin function and stimulate cellular regeneration.

Enhances and brightens skin tone, restoring skin vitality.


Zinc - plays a role in the synthesis of DNA. It helps combat aging by stimulating reversal of damaged collagen matrix
Magnesium – encourages protein synthesis and phosphates transfer
Copper - encourages synthesis of ATP, keratin and collagen

Cucumber Seed Oil, Chamomile Flower Co2 Extract

Anti-inflammatories | Anti-bacterials


Witch Hazel - Hamamelis Virginiana Bark/Twig [Hydrosol] Extract


Potent anti-bacterial & astringent properties aid oil balance & inhibit bacterial proliferation. Anti-inflammatory that immediately sooths to reduce swelling & irritation
Ingredients

- Hyaluronic Acid
- SNAP 8 TM – Acetyl Octapepetide-3
- Magnesium Aspartate, Zinc Gluconate & Copper Gluconate
- Cucumber Seed Oil, Chamomile Flower Co2 Extract
- Witch Hazel - Hamamelis Virginiana Bark/Twig [Hydrosol] Extract

Shipping

Australia wide shipping, rates available at checkout.

Refunds & Return Policy

When introducing professional strength products, including Glycolic Acid, it is not uncommon to experience a slight, initial response. This can include dryness, flakiness, and tightness. This is due to the cell turnover of the Stratum Corneum (dead skin layer) and will generally settle within a few weeks resulting in the appearance of beautiful, translucent skin. Your clinic and/or allmedic staff will be able to assist you during this transition.

Incorrect/ Damaged Item on Arrival. If you receive an incorrect product, or your order arrives damaged, please contact us on 1300 652 969 within 48 hours. Be sure to keep all items exactly as they were delivered (packaging included). We will require supportive documentation.
Change of Mind. As per the Australian Consumer Law, we do not refund orders based on consumer change of mind.
View full details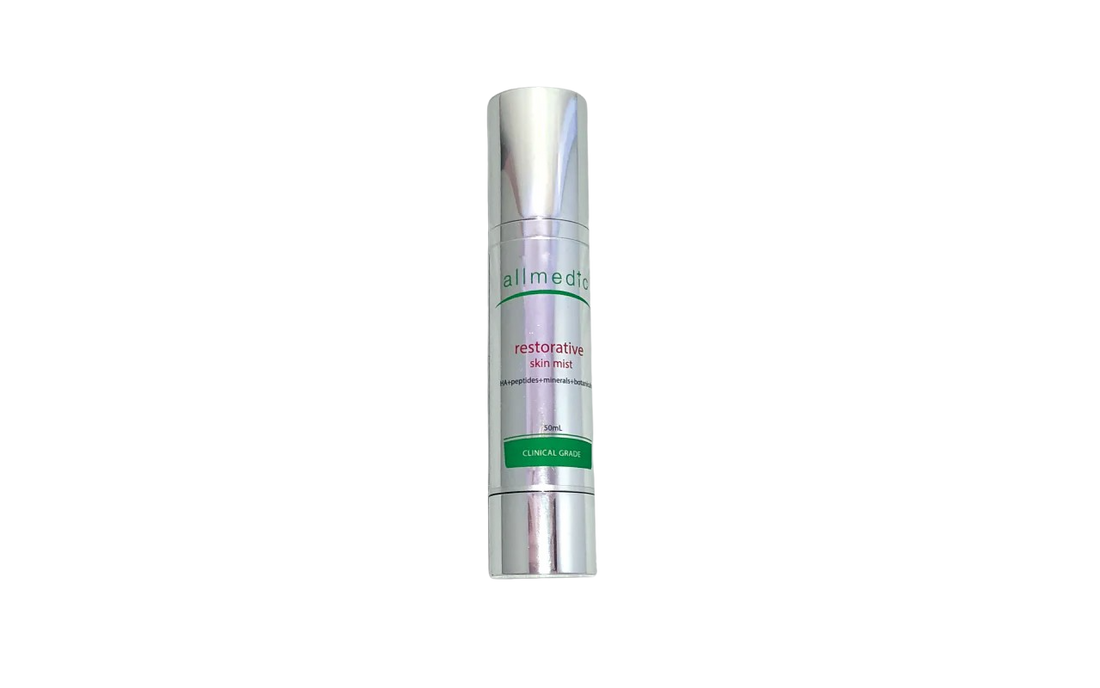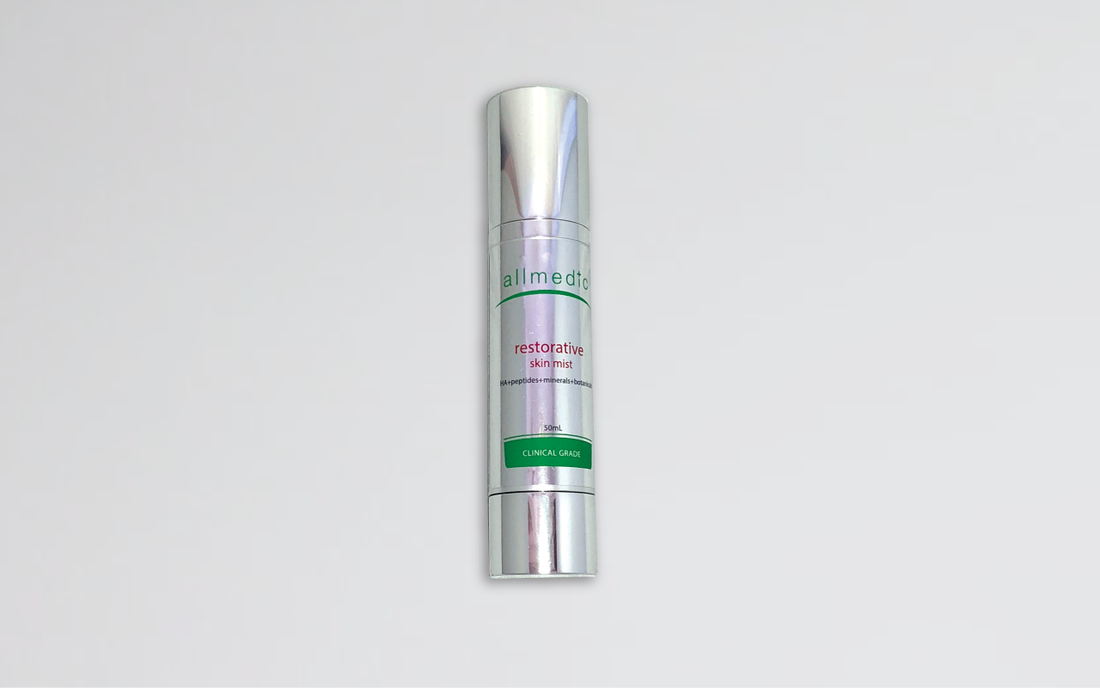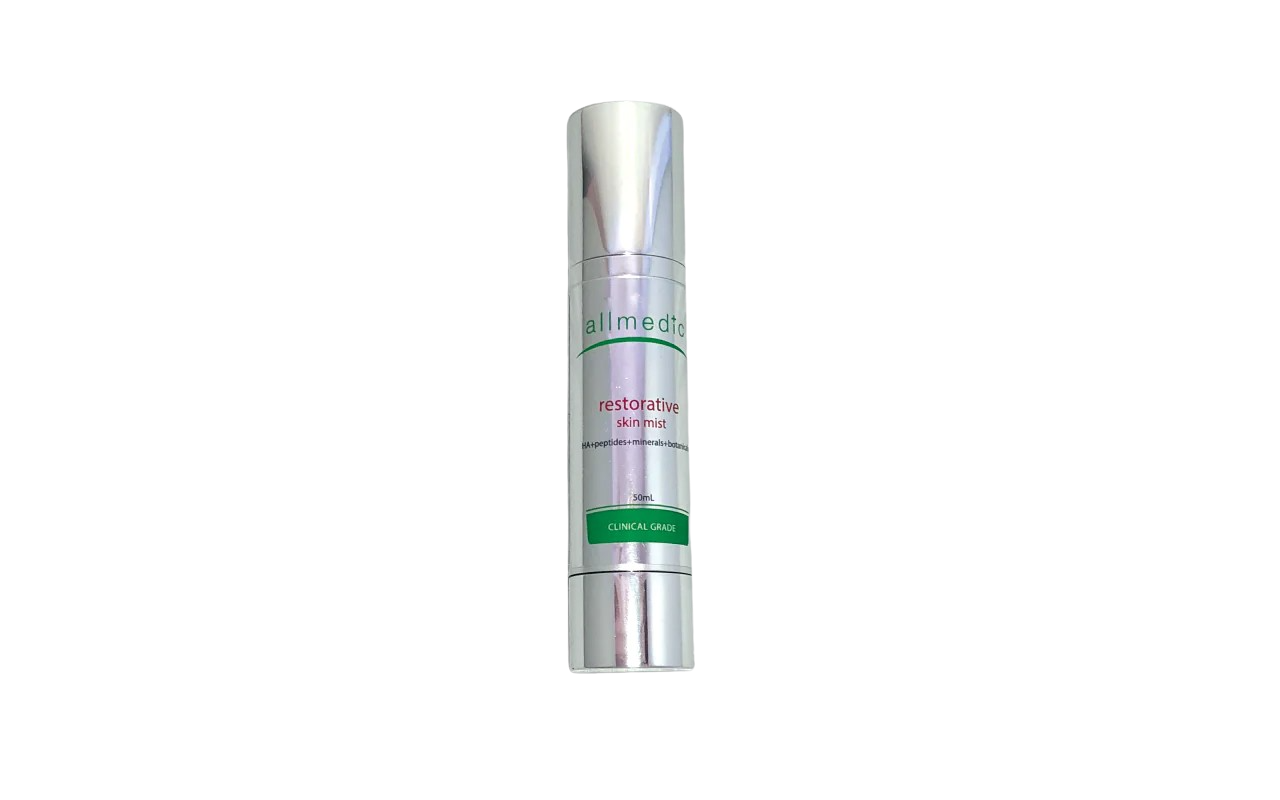 Why Choose allmedic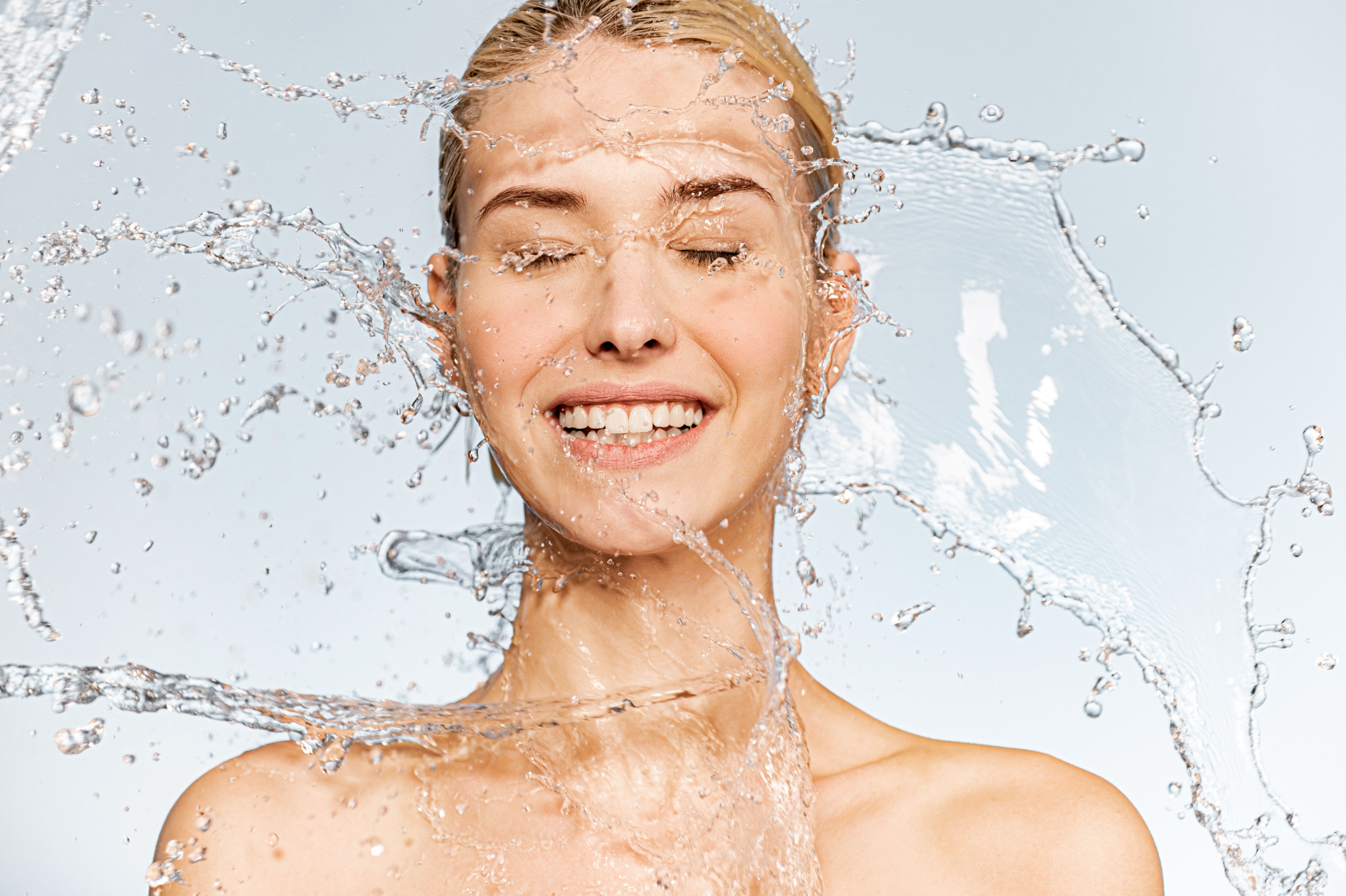 1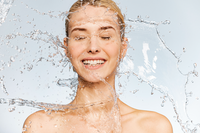 Non-Drying
Our skincare products are expertly formulated to effectively target skin issues without causing dryness. Say goodbye to that uncomfortable tight feeling; enjoy clear skin without sacrificing moisture.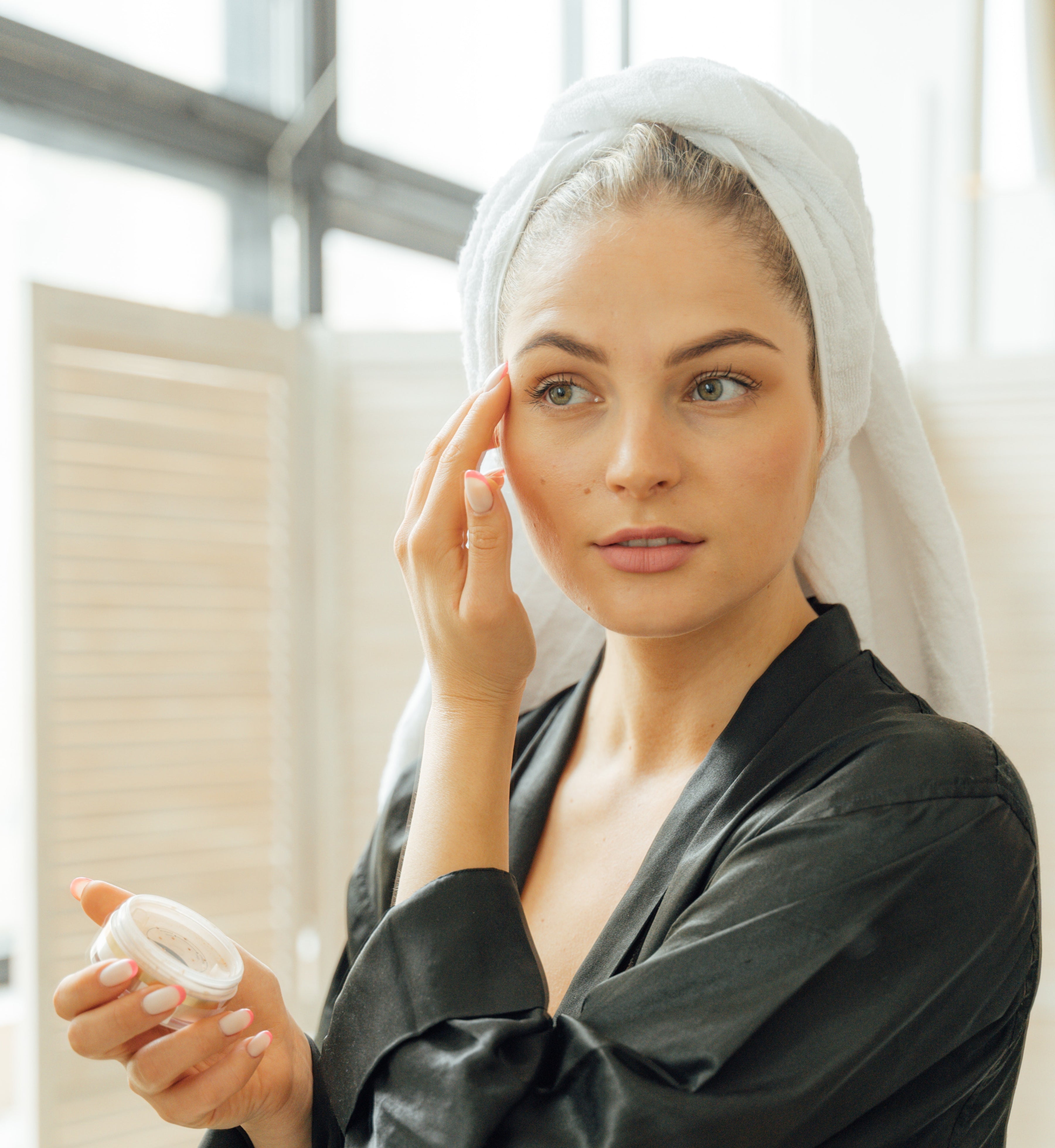 2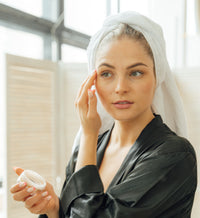 Non-Irritating
Gentle on even the most sensitive skin, our medical-grade products are designed to soothe, not aggravate. No redness, no stinging – just a calming, irritation-free skincare experience.
3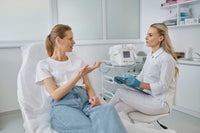 Medical Grade
Trust in the expertise of medical professionals. Our products are of the highest quality, with precise formulations that deliver clinically proven results. Your skin deserves nothing less than medical-grade care.
Featured Items
You May Also Like