Why Choose Us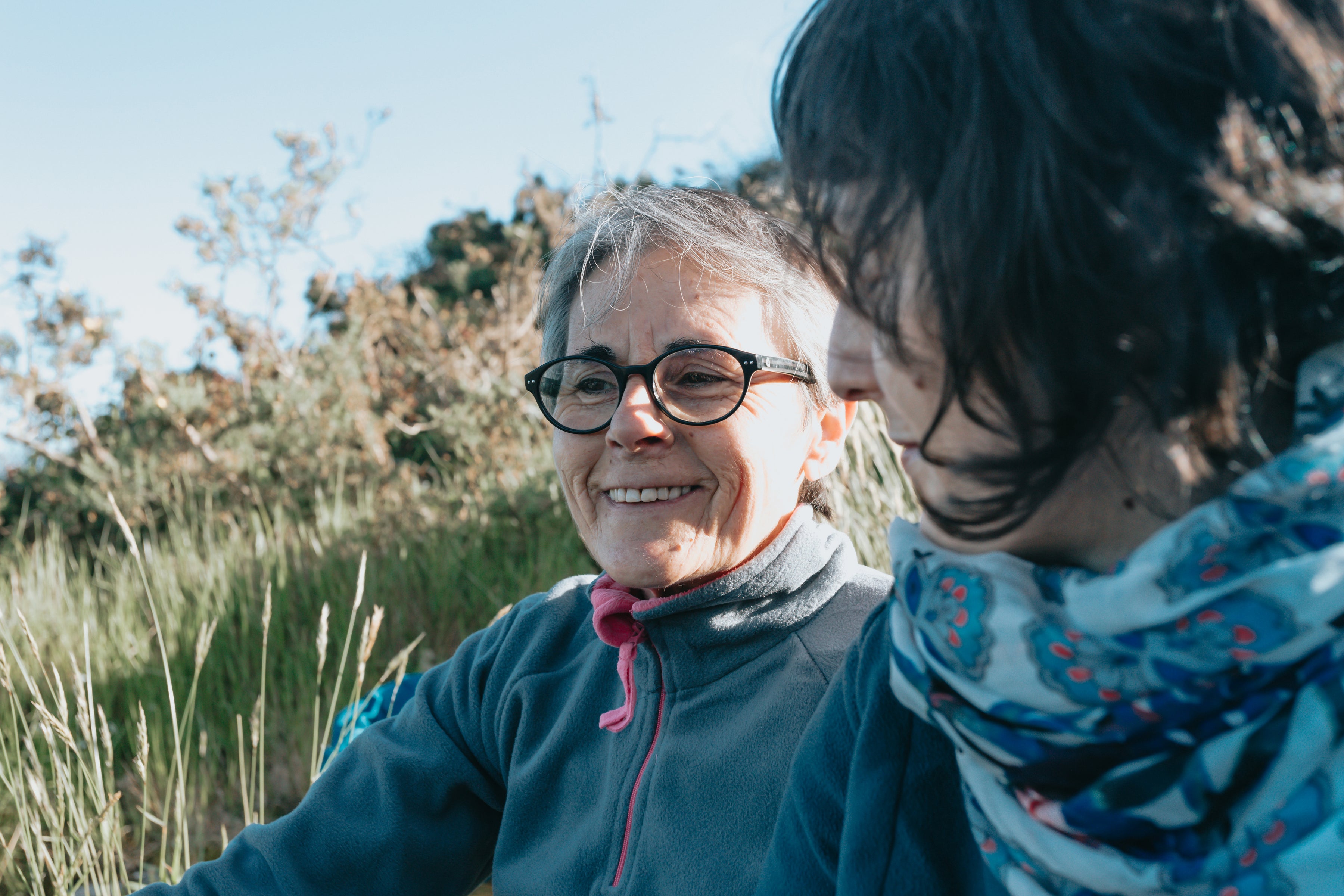 1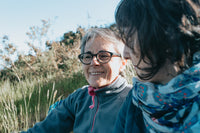 Founded by Medical Doctors
Specialised and practiced in the fields of skin cancer, medical cosmetology, molecular immunology, and skin allergies.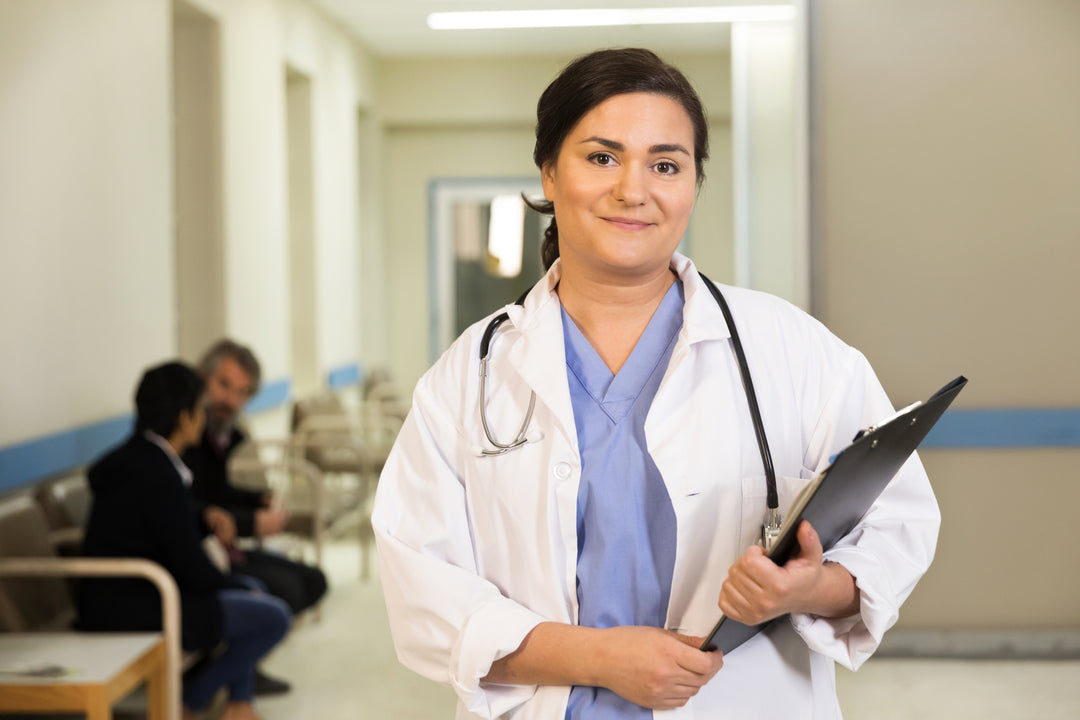 2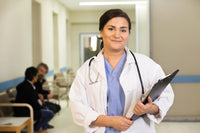 Helping Healthcare Professionals
Providing doctors with services and tools to promote better skin health.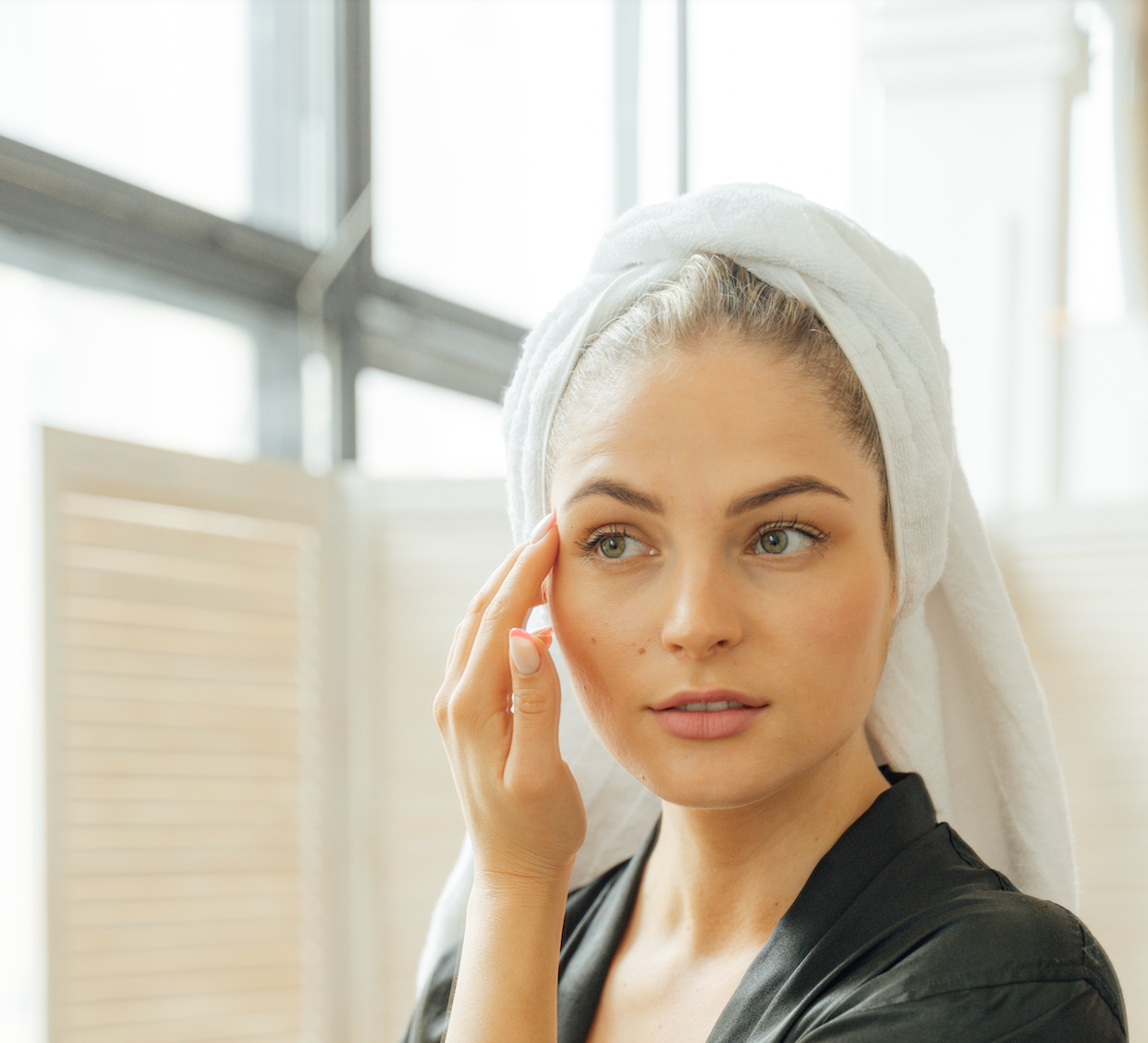 3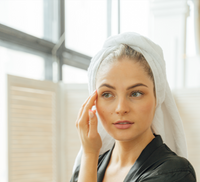 Helping Australians
Providing an alternative to traditional department store or pharmacy cosmetics.
Testimonials
"Overall my skin is greater than 85% better in just 4 months. I am very thankful for the allmedic skin repair and protection regime."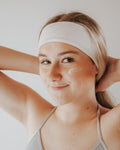 allmedic Acne Clear Cleanser
"I used your skin repair as suggested by my doctor and I can honestly say I will only use allmedic products from now on."

allmedic Acne Clear Night Exfoliating Lotion
Vendor:
Sale price

$30.00

Regular price
"I am a 70 year old female. I am very pleased with the results. My nose is smooth, not rough and peeling. I think my skin has improved about 60%."

allmedic Complete Repair Serum